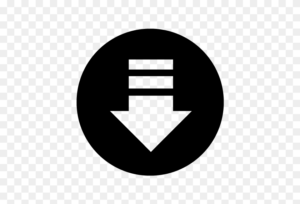 Author guidelines edited volume
These are the full guidelines for submitting a chapter to an edited volume.
When you send your chapter to your editor or Inter/Connexions, make sure it is formatted exactly like this template.
All references in Inter/Con publications need to follow our referencing guidelines. Ours is based on MLA 8th, though it does contain some modifications. Download this file for detailed instructions.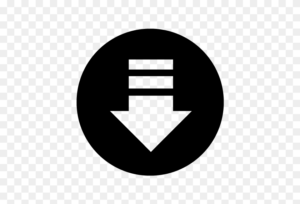 InterConnexions Permission guidelines
If you need a copyright holder's permission to use their work in your chapter: download these guidelines to find out what you need to do.
If you need to ask permission from a copyright holder for using someone else's work (e.g. images or quotes over 300 words), use this form to get their consent.
If your work in your chapter is based on interviews you conducted, get all your subjects to fill out and sign this form.